Graymark Capital Completes $56,750,000 Acquisition in Palo Alto, CA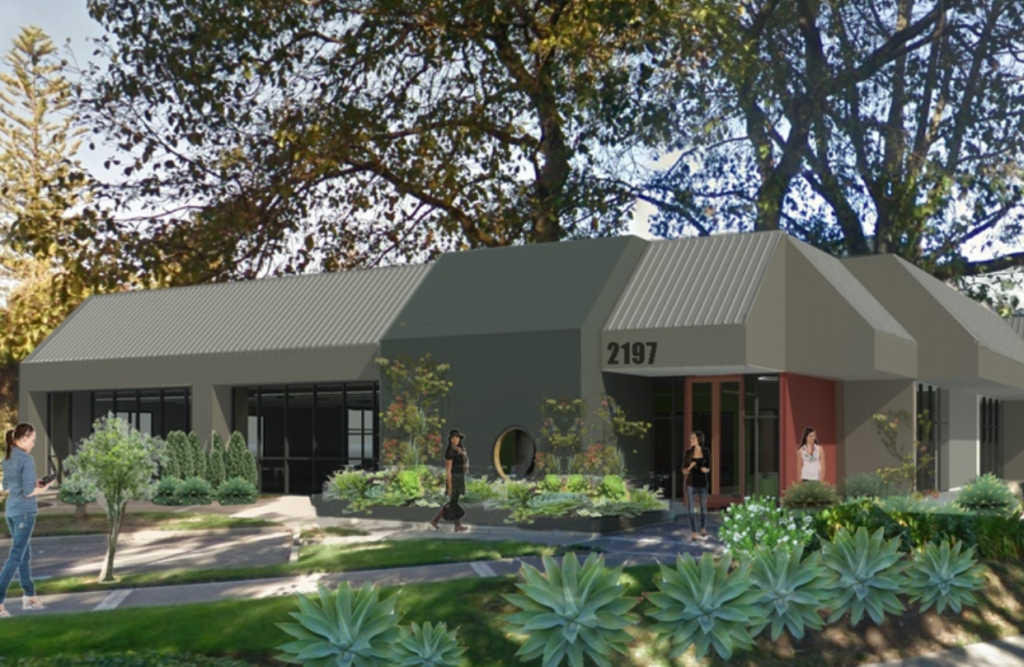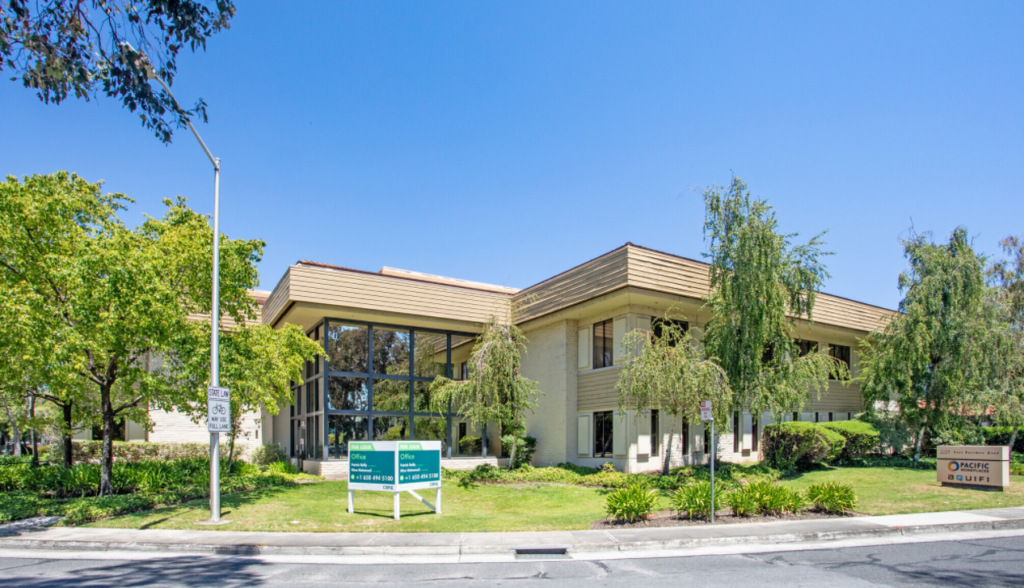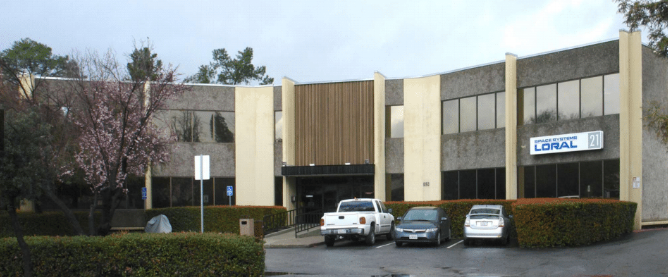 San Francisco, CA, May 2021 – Continuing expansion of its active Life Science Program, Graymark Capital, Inc., has completed at $56.75 million acquisition of 3 office R&D properties totaling 100,000 sf in Palo Alto, California.
The properties, located at 2197 & 2225 E Bayshore Road and 1050 East Meadow Circle, were purchased under Graymark Capital's Life Science Program, which focuses on well-located infill projects in major life science clusters.
2197 E Bayshore Road is a 23,000 sf single story R&D building that is currently 100% leased to DeepMap, Inc., which provides HD mapping solutions for autonomous vehicles. The property was recently renovated in 2016.
2225 E Bayshore Road is a 33,400 sf two story office building that was originally constructed in 1982. The building will undergo extensive renovations including exterior and landscape modernization and build out of interior lab space desired by biotech tenants in the market.
1050 East Meadow Circle is a 44,000 sf, two story R&D building that is currently 100% leased to Maxar Technologies, a space technology company.
These properties benefit from a strong location within 3 miles of Stanford University and with direct access to Highway 101. Tenant demand is driven by proximity to Stanford and the submarket's growing reputation as a life science and technology cluster. Alexandria, Longfellow, Bioscience properties and Google all have significant holdings around the subject properties.
This purchase is Graymark Capital's 17th project in the Bay Area and builds on its recent purchase of the two life science buildings at 3960-3980 Fabian Way in December 2020.
"We are excited to bring a high-quality project to market in close proximity to the country's leading life sciences institutions" said CEO Brian Hecktman. "The project represents a great opportunity to deliver life science product in a market with limited supply and strong demand for research space."
Graymark Capital was represented by Alec Haley of CBRE for the purchase of 2197 & 2225 E Bayshore Road and by Tucker Beim of Cushman & Wakefield for 1050 East Meadow Circle.
The seller of 2197 & 2225 E Bayshore Road was represented by Patrick Reilly and Mina Mohamadi of CBRE.
The seller of 1050 East Meadow Circle was represented by Tucker Beim of Cushman & Wakefield.
About Graymark Capital
Graymark Capital, Inc. is a real estate investment firm headquartered in San Francisco, California that invests in commercial property throughout the Western U.S. The company has acquired 3.5 million square feet of institutional quality buildings valued at $1.7 billion since 2012. Founded by CEO Brian Hecktman, with COO/CFO Jeff Hoppen and SVP of Acquisitions Rick Lafranchi, the company focuses on life science, creative office, R&D and industrial properties with a modern design appealing to the modern tenant. Assets are located in elite infill markets with a highly-educated workforce, strong employment growth and attractive quality of life.