Graymark Capital Expands Into Austin, Texas With Acquisition of 603,200 SF Commercial Portfolio in Southeast Austin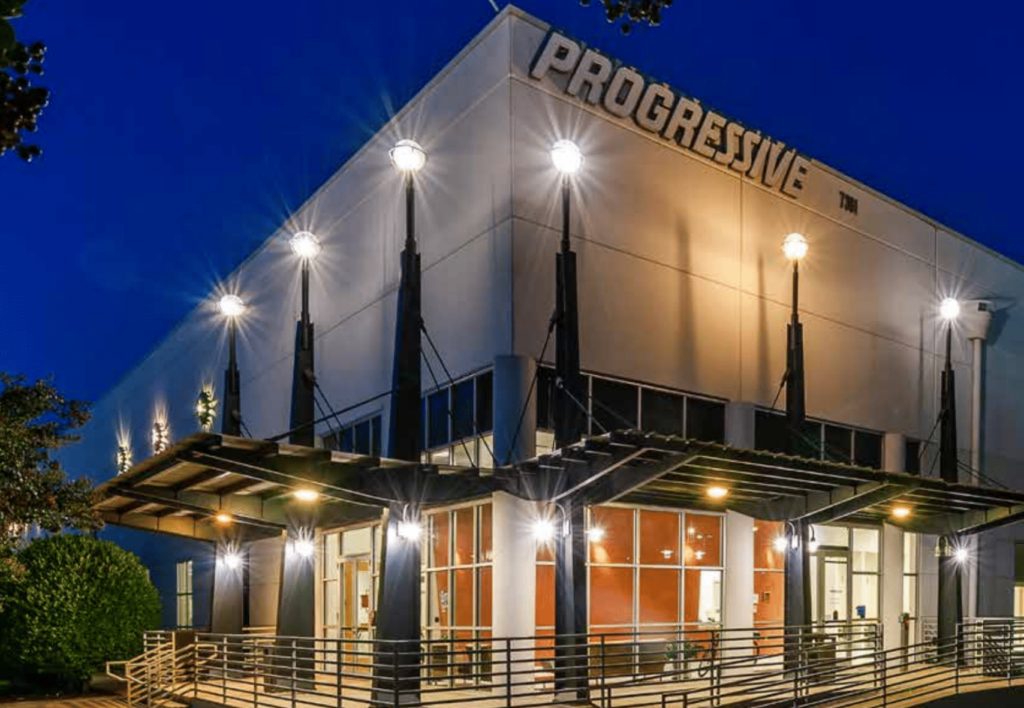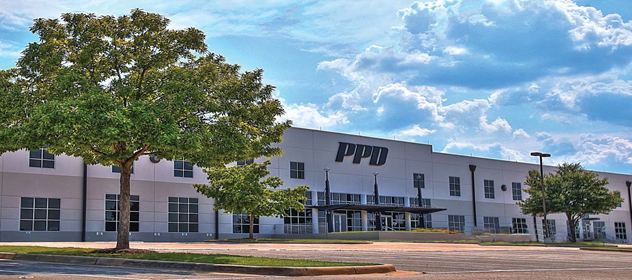 San Francisco, CA, July 2021 – Graymark Capital, Inc., in partnership with BentallGreenOak, a global real estate investment advisor, has acquired a two-building office / R&D / life science / data center portfolio totaling 603,200 square feet in the MetCenter submarket of Austin, Texas.
The buildings, known as Met Center 10 and Met Center 15, are Graymark Capital's first investments in the Austin market.
Met Center 10 is a two-story, 345,600 sf project fully occupied by PPD, Inc. and the Texas Department of Insurance. PPD, Inc., which is slated to be acquired by Thermo Fisher Scientific, has been at the property since 2005. The company provides clinical and laboratory testing on-site, benefitting the biopharma industry. The Texas Department of Insurance has been at the project since 2003. The property was constructed in 1999 and has large floor plates, lab infrastructure, abundant parking, abundant power and an 11-acre development parcel.
Met Center 15 is a single-story, 257,600 sf project fully occupied by the Progressive Corporation and Waste Management, Inc. Progressive is the main tenant and has been at the property since 2005. The property was constructed in 2001 and has large floor plates, abundant parking and data center capabilities.
Strategically located between booming Downtown Austin and the Austin Bergstrom International Airport, the properties sit in the 550-acre MetCenter Business Park which features over two million square feet of office, seven national brand hotels, several restaurants and hiking/biking trails. The business park has one of the nation's most significant redundant telecommunications, electric and utility infrastructures. Near the junction of US-71 and US-183, which is completing a 12-lane widening, the business park allows easy access on less congested routes to all parts of the city
The portfolio fits into both Graymark's Mid-Term Net Lease Program, which focuses on well-located infill projects with Fortune 500 tenants, and its burgeoning Life Sciences Program. "We are excited to enter the Austin market with these two acquisitions" said Principal Rick Lafranchi. "Austin has a highly-educated workforce and the Southeast Austin submarket has benefitted from the recent corporate relocations of Oracle and Tesla. The portfolio is an extension of our Mid-Term Net Lease program focused on Fortune 500 tenants in large-floor plate space in elite suburban markets."
The investment represents the 4th and 5th buildings purchased under a programmatic joint venture with funds managed by BentallGreenOak, Inc. The joint venture is focused on medium term leased assets and life science investments in major markets in the western U.S.
BentallGreenOak Managing Director, Dara Friedman stated, "We are excited to continue to expand Bentall GreenOak's position in the Austin market and as well as our strategic partnership with Graymark."
The seller was represented by Todd Mills and Hunter Mills of Cushman and Wakefield.
About Graymark Capital
Graymark Capital, Inc. is a real estate investment firm headquartered in San Francisco, California that invests in commercial property throughout the Western U.S. The company has acquired 3.5 million square feet of institutional quality buildings valued at $1.7 billion since 2012. Founded by Principals Brian Hecktman, Jeff Hoppen and Rick Lafranchi, the company focuses on life science, creative office, R&D and industrial properties with a modern design appealing to the modern tenant. Assets are located in elite infill markets with highly-educated workforces, strong employment growth and attractive quality of life.
About BentallGreenOak
BentallGreenOak is a leading, global real estate investment management advisor and a globally-recognized provider of real estate services. BentallGreenOak serves the interests of more than 750 institutional clients with approximately $62 billion USD of assets under management (as of March 31, 2021) and expertise in the asset management of office, industrial, multi-residential, retail and hospitality property across the globe. BentallGreenOak has offices in 24 cities across twelve countries with deep, local knowledge, experience, and extensive networks in the regions where we invest in and manage real estate assets on behalf of our clients in primary, secondary and co-investment markets.
BentallGreenOak is a part of SLC Management, which is the alternatives asset management business of Sun Life.
The assets under management shown above include real estate equity and mortgage investments managed by the BentallGreenOak group of companies and their affiliates. As of 1Q21, BentallGreenOak changed its definition of Total AUM to include certain uncalled capital commitments for discretionary capital until they are legally expired and continue to exclude certain uncalled capital commitments where the investor has complete discretion over investment.
For more information, please visit www.bentallgreenoak.com