Graymark Capital, In Partnership with Jadian Capital, Completes $68,000,000 Life Sciences Acquisition In Carlsbad, CA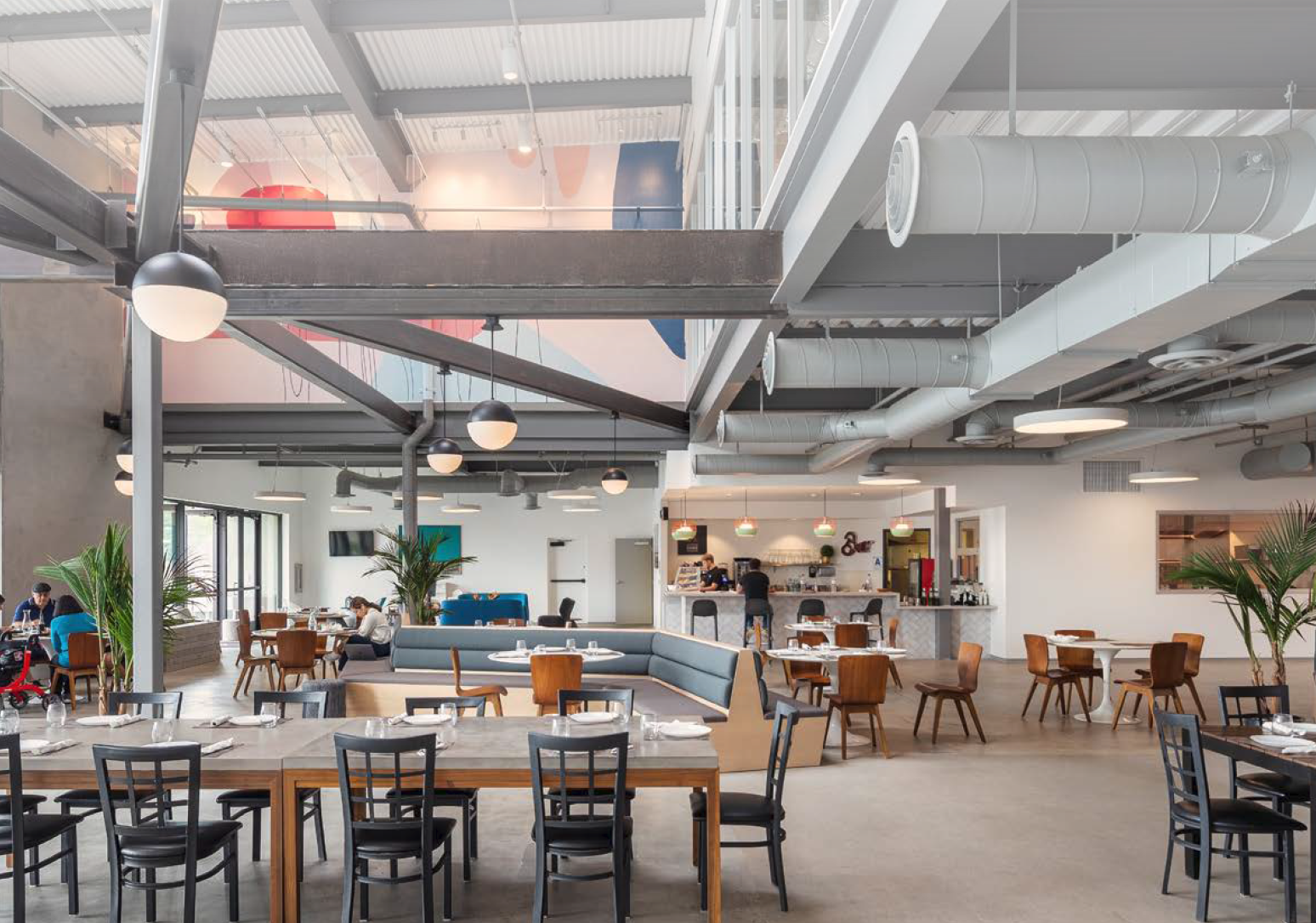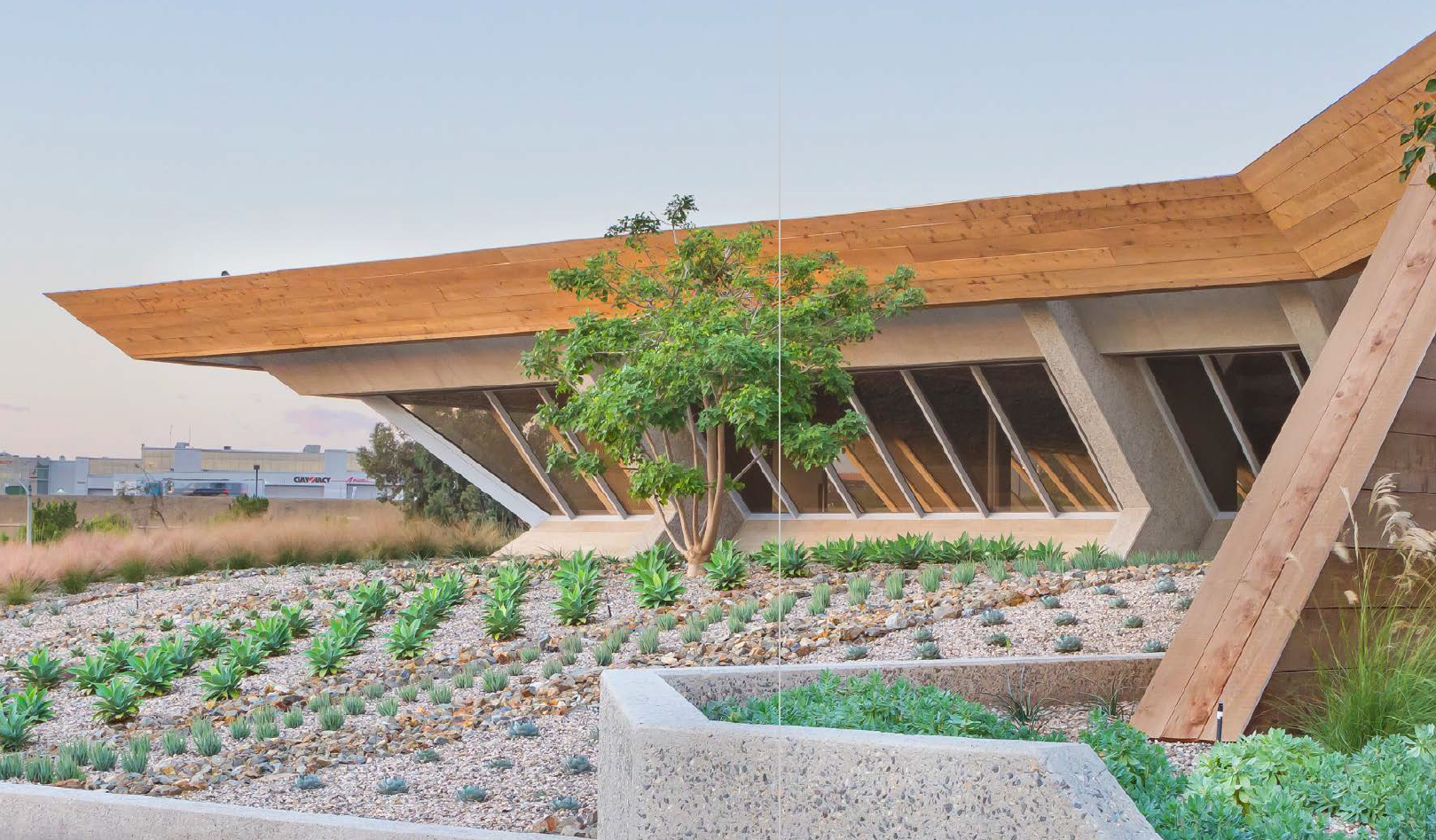 San Francisco, CA, March 2022 – Continuing the expansion of its "Gray Matter" Life Science Program, Graymark Capital, Inc., in partnership with Jadian Capital, has acquired a 205,000 square foot Life Science / R&D campus at 2051 Palomar Airport Road in Carlsbad, CA.
2051 Palomar Airport Road was originally designed for the research and development division of the Hughes Aircraft Corporation in the 1970s. Formerly known as Space + Craft, the property boasts significant architecture and amenities, including a state of the art fitness center managed by DRVN and a traditonal Italian restaurant, 2051 Cucina Italiana, offering authentic, homemade food from the Province of Modena in the Emilia-Romagna Region in northern Italy. Current R&D tenants include Activision Blizzard, Lightbox and IDEX Health and Science.
Gray Matter will immediately convert 120,000 sf of vacant space to Life Science use. The project has robust systems with 7,000 amps of power, large floor plates, up to 24′ clear heights, dock / grade-level loading and 4/1,000 parking. San Diego has become the 3rd largest life sciences hub in the U.S with a highly-educated workforce, strong university support from UCSD and high quality of life. Carlsbad is a major life sciences cluster within San Diego including Ionis Pharmaceuticals, Thermofisher Scientific and Quidel.
The project is the latest lab conversion project from Graymark Capital's life science initiative, Gray Matter. "We are pleased to provide the market with a modern life sciences project in north San Diego county" said Principal, Jeff Hoppen. Jadian Capital Vice President, Joe Cridge, stated, "2051 Palomar marks our latest office-to-lab conversion and solidifies San Diego as one of our core target markets. We are excited to continue to expand Jadian's position in the national life sciences market as well as our strategic partnership with Graymark."
About Graymark Capital
Graymark Capital, Inc. is a real estate investment firm headquartered in San Francisco, California that invests in commercial property throughout the Western U.S. The company has acquired 3.5 million square feet of institutional quality buildings valued at $1.7 billion since 2012. Through its life science initiative, Gray Matter, Graymark has purchased ten life science assets in the San Francisco Bay Area, San Diego, and Austin totaling over 1.3 million square feet. The tenants in the portfolio range from Fortune 500 companies to early stage growth companies.
For more information, please visit www.graymarkcapital.com
About Jadian Capital
Jadian Capital is an alternative investment firm operating at the intersection of real estate, private equity and structured solutions. Founded in 2017 and based in New York and Connecticut, Jadian invests throughout the capital structures of real estate, related assets and companies. The firm focuses primarily on asset-intensive industries undergoing changes due to technological innovation, emerging sectors with secular tailwinds and niche themes not focused on by traditional investors. Select themes in Jadian's current portfolio include office-to-lab conversions, industrial outdoor storage, co-warehousing, cold storage, manufactured housing and plasma collection centers. Jadian's principals have a history of successfully investing across cycles, with diverse expertise in platform creation, distress, equity, and credit. Jadian's inaugural fund launched in 2018 and closed with $665mm of commitments from an array of leading institutional investors.
For more information, please visit www.jadiancapital.com