CoStar: 101 PCH Creative Campus Trades for $97M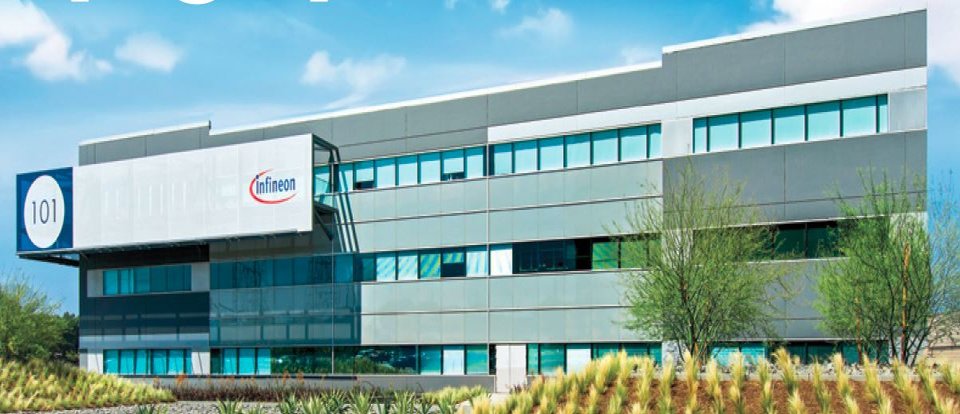 This post was originally published by Randyl Drummer of Costar on November 21, 2019.
https://product.costar.com/home/news/977760166?tag=2
Office investors have again swooped into El Segundo, California, taking advantage of the area's growing reputation as a lower-cost alternative to Los Angeles' Westside to snag a low-rise office building along the Pacific Coast Highway for $97.2 million.
A partnership of Nuveen Real Estate, the commercial property arm of New York-based Teachers Insurance and Annuity Association of America; and investor Graymark Capital paid roughly $471.55 per square foot, above the market average of $452 a square foot, for 101 PCH, a 200,967-square-foot, three-story office on about three acres built in 1984.
A joint venture of Boston-based real estate investment management giant Capital Management and locally based investment adviser North Sea Capital Advisors sold the building for nearly 90% more than the $51.6 million it paid Menlo Park, California-based investment firm Menlo Equities just four years ago, according to CoStar.
The sellers, in a project led by North Sea Capital Advisors President Scott Burrin, invested about $20 million in improvements over three years, including a full renovation that added electric vehicle charging stations, new balconies and courtyards and other improvements in transforming the building into the creative offices favored by Westside entertainment and technology companies.
The building is 91% leased to four tenants, with the U.S. headquarters of semiconductor manufacturer Infineon taking two-thirds of the building and web hosting company DTI Services filling 20%.
Landlords have been investing in El Segundo, with ready capital from lenders ranging from commercial banks and commercial mortgage-backed securities lenders to insurance companies willing to bet on properties in the booming area.
"Rents in this market have accelerated more than 50% over the last five years, largely driven by the repositioning and value-add initiatives of assets like 101 PCH," said Kevin Shannon, co-head of U.S. capital markets for Newmark Knight Frank, who led the team of Newmark brokers in representing the seller.
For the Record: Newmark Knight Frank co-head of U.S. capital markets Kevin Shannon, executive managing directors Ken White and Rob Hannan and senior managing directors Laura Stumm and Michael Moll represented the seller. Newmark executive managing directors Eric Lastition and Geoff Ludwig were responsible for leasing the asset on behalf of the seller and served as local market experts in the marketing process. The Nuveen and Graymark partnership represented itself.
"El Segundo is one of the principal cities for investment for the fund", said Derreck Barker Regional Head at Nuveen Real Estate, "offering a core, liquid, transparent, highly institutional and investable market".
"El Segundo has transformed as an office and retail market due to its proximity to executive housing in the Beach Cities, West LA, Downtown and South LA " said Rick Lafranchi, Graymark Capital's Senior Vice President.
About Graymark Capital
Graymark Capital, Inc. is a real estate investment firm headquartered in San Francisco, California that invests in commercial properties throughout the West Coast. The company has transacted on over 2,500,000 square feet of institutional quality property valued at over $900 million since 2012. Founded by CEO Brian Hecktman, with COO/CFO Jeff Hoppen and SVP of Acquisitions Rick Lafranchi, the company focuses on opportunities where it can create significant value by active asset management and repositioning.  Graymark invests in assets with a modern design that appeal to today's tenants that are located in infill markets on the West Coast with a highly-educated workforce, strong employment growth and attractive quality of life. 
About Nuveen Real Estate
Nuveen Real Estate is one of the largest investment managers in the world with $130 billion1 of assets under management.  Managing a suite of funds and mandates, across both public and private investments, and spanning both debt and equity across diverse geographies and investment styles, we provide access to every aspect of real estate investing. With over 80 years of real estate investing experience and more than 550 employees2 located across over 25 cities throughout the United States, Europe and Asia Pacific, the platform offers unparalleled geographic reach, which is married with deep sector expertise.