Graymark Capital, In Partnership with Nuveen Real Estate, Completes $99,000,000 Life Science Acquisition In San Carlos, CA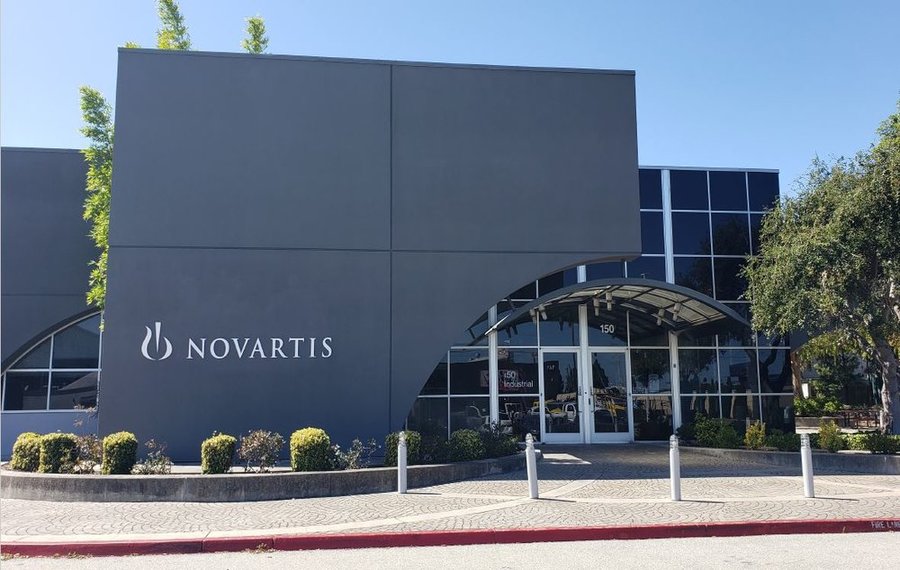 San Francisco, CA, December 2019 – Graymark Capital, Inc., in partnership with Nuveen Real Estate, has acquired a 230,000 square foot single tenant Life Science building for $99 million.
150 Industrial Road is an institutional-quality Life Science project located in the Peninsula submarket of the San Francisco Bay Area. The property is 100% leased to leading global pharmaceutical company, Mylan Pharmaceuticals, and serves as the development facility for the company's dry inhalant antibiotic used to treat cystic fibrosis patients.  The property was constructed in 1950 and has been upgraded to Life Science use over time including a state of the art,  FDA-certified manufacturing facility.  The property has direct access to Highway 101 between the 84 and 92 Freeways and is located 1 mile from the San Carlos Caltrain station. 
The Peninsula submarket is one of the major Life Science hubs in the United States with 18 million square feet of Life Science space in the market. San Carlos is home to a number of Life Science campuses existing and under construct, including the 1.6 million square foot  Alexandria District for Science & Technology.  Major tenants in the submarket include Gilead, Illumina and the newly constructed Sutter Health Palo Alto Medical Foundation Hospital. 
The project was purchased under Graymark's Medium Term Lease Program, which focuses on well-located infill office/R&D/Life Science/industrial assets leased to creditworthy tenants. This property was an appealing investment for Graymark and Nuveen Real Estate due to the quality of the asset, strong tenant credit, discount to replacement cost and excellent market fundamentals. 150 Industrial is Graymark Capital's 14th project in the Bay Area and the 2nd transaction completed with Nuveen Real Estate, along with the recent $95 million purchase of 101 PCH in El Segundo, CA.
"We're excited to purchase our first life science project on the Peninsula," said Rick Lafranchi, Graymark Capital's Senior Vice President. "This is our third life science project overall, reflecting the growing demand for life science space on the West Coast."
The property was purchased in an off-market transaction. The buyer was represented by Laef Barnes and Todd Campbell of Avison Young.
About Graymark Capital
Graymark Capital, Inc. is a real estate investment firm headquartered in San Francisco, California that invests in commercial properties throughout the West Coast. The company has acquired 2,700,000 square feet of institutional quality property valued at over $1.1 billion since 2012. Founded by CEO Brian Hecktman, with COO/CFO Jeff Hoppen and SVP of Acquisitions Rick Lafranchi, the company focuses on opportunities where it can create significant value by active asset management and repositioning. Graymark invests in assets with a modern design that appeal to today's tenants that are located in infill markets on the West Coast with a highly-educated workforce, strong employment growth and attractive quality of life. 
About Nuveen Real Estate
Nuveen Real Estate is one of the largest investment managers in the world with $130 billion of assets under management. Managing a suite of funds and mandates, across both public and private investments, and spanning both debt and equity across diverse geographies and investment styles, we provide access to every aspect of real estate investing. With over 80 years of real estate investing experience and more than 550 employees located across over 25 cities throughout the United States, Europe and Asia Pacific, the platform offers unparalleled geographic reach, which is married with deep sector expertise.